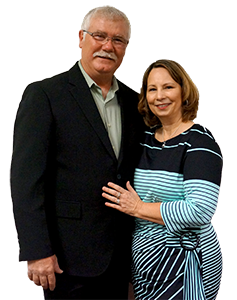 I am been blessed to be the Worship Leader for our church. I have lived in Luther and have been a member of First Baptist Luther since 1985. I have been married to my husband, Allen, for 40 years and am a proud mother of 3 children, Dawn Wilson, Katrina Wilson and Andrew Bowman, and 8 grandchildren.
I believe the music and worship at First Baptist Luther seeks to magnify and exalt God the Father and His Son, Jesus Christ, through the inspiration of the Holy Spirit.
Our Ministry through Music seeks to inspire all ages to experience the privilege of worship through song.